Local 479 has been, and is continuing, to monitor the evolving situation with regard to the COVID-19. We are committed to the health and safety of our members, staff, officers and the public at large.
In recognition of the current times and the understanding of essential worker at the International level our Union as a whole in partnership with the National Electrical Contractors Association have come together to develop the National Disease Emergency Response Agreement (NDERA). This agreement provides our industry with the ability to react quickly to potential emergencies related to this pandemic.
The provisions of the agreement became effective March 16, 2020 and will be evaluated every 30 days to determine its continued utility and will remain in effect until terminated.
Please see the attached links to review both the NDERA and Q & A responses to the agreement that have been vetted and reviewed by both parties at the International Offices. The questions were submitted by Local Unions across the nation. This guidance is subject to change as often as necessary so please keep checking our site for complete updated info.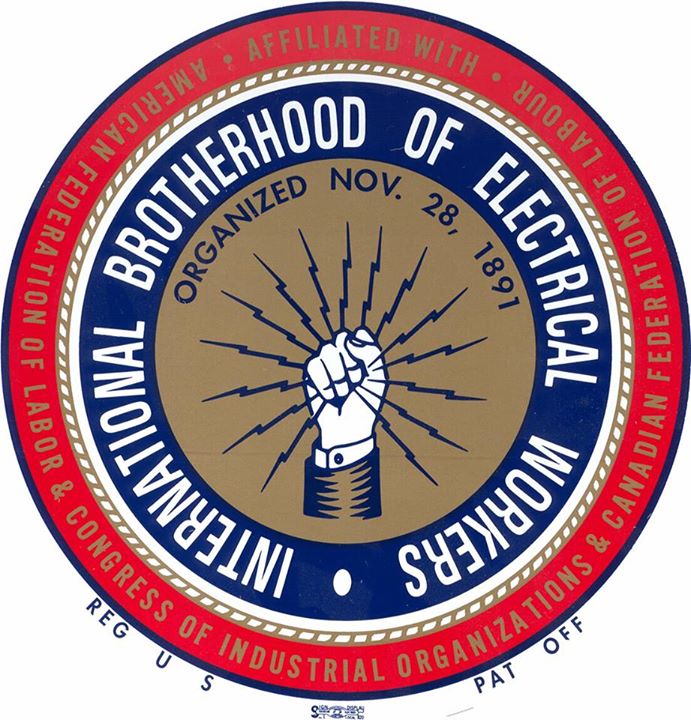 On behalf of the Staff here at Local 479 we hope you all are doing well and staying safe. If you have any questions please connect with us or call the Hall.